Yes, we're foodies and we make no bones about it. One may find some of us talking Guacamole but secretly we're definitely thinking Chocolate !!
We offer a complete package with External Stakeholder Engagement offered as Main Course along with a smorgasbord of sides including Peer to Peer Brainstorming Sessions, Team Chats and Weekly, Quarterly & Annual Reviews. The Poison includes Monthly birthday parties, Celebration of all major festivals and of course the Annual Grassik Lunch for Staff and families. At Grassik we never throw a cold shoulder to Desserts. Our wide assortment ranges from Cricket matches to Team outings to "Liver Endurance Sessions" carried out at the local pubs in the city.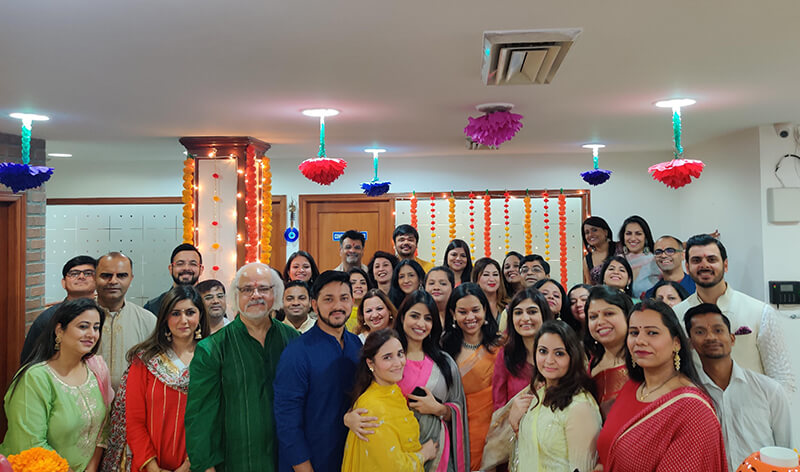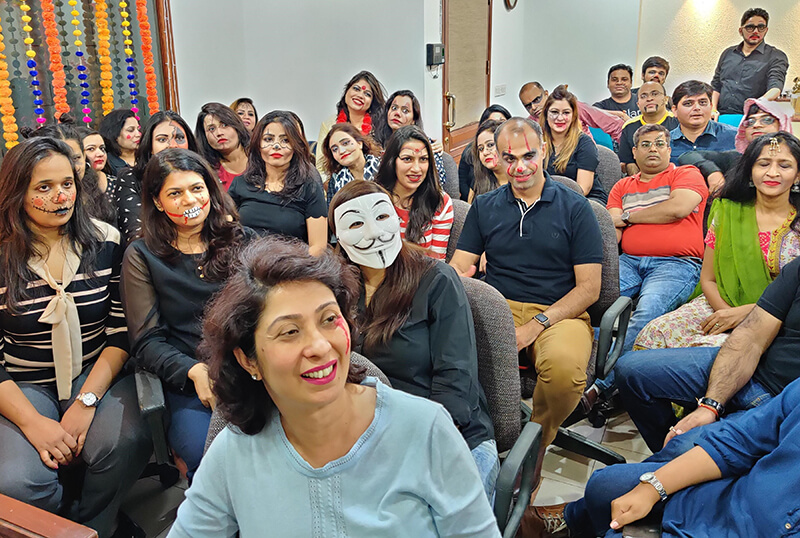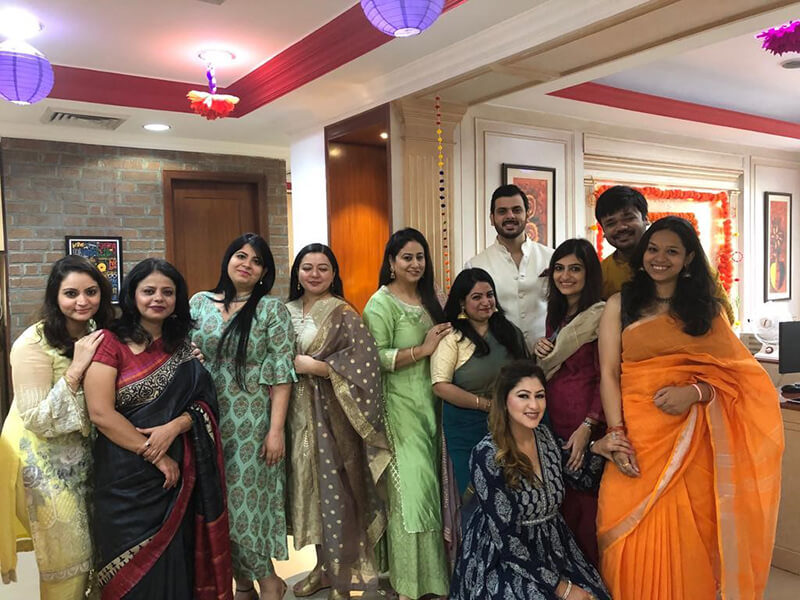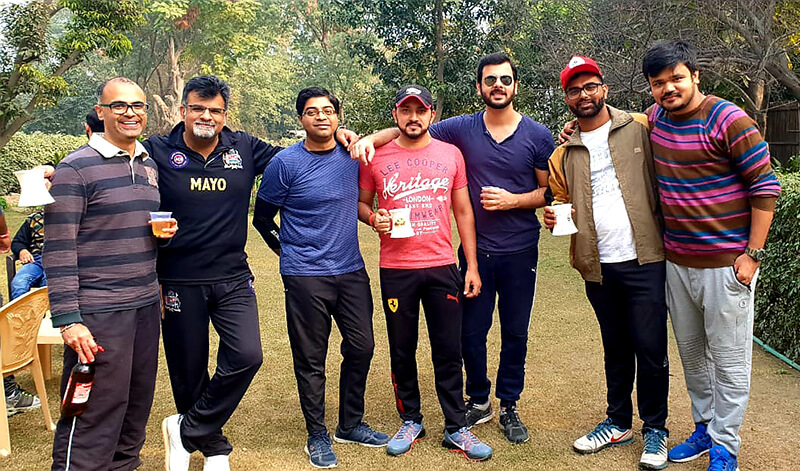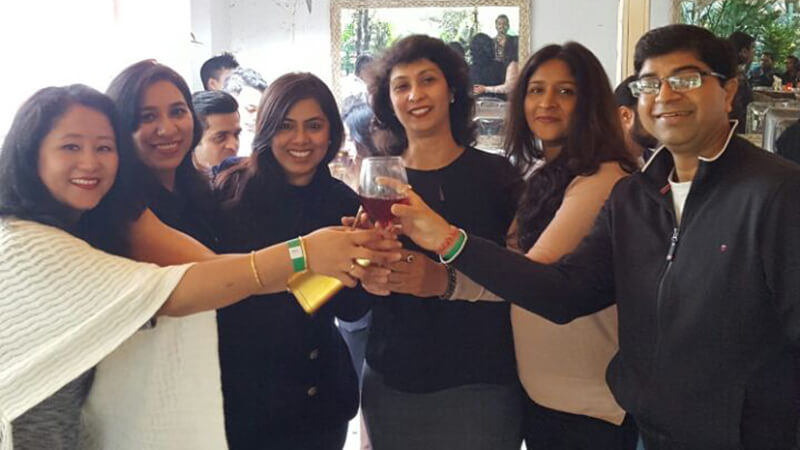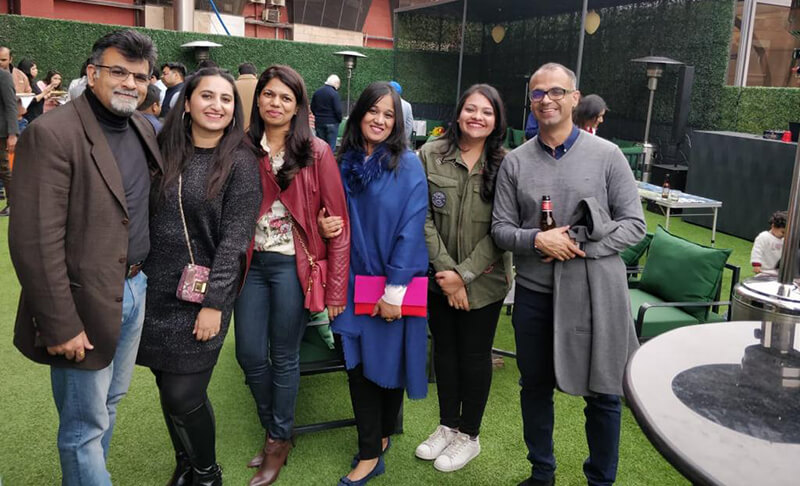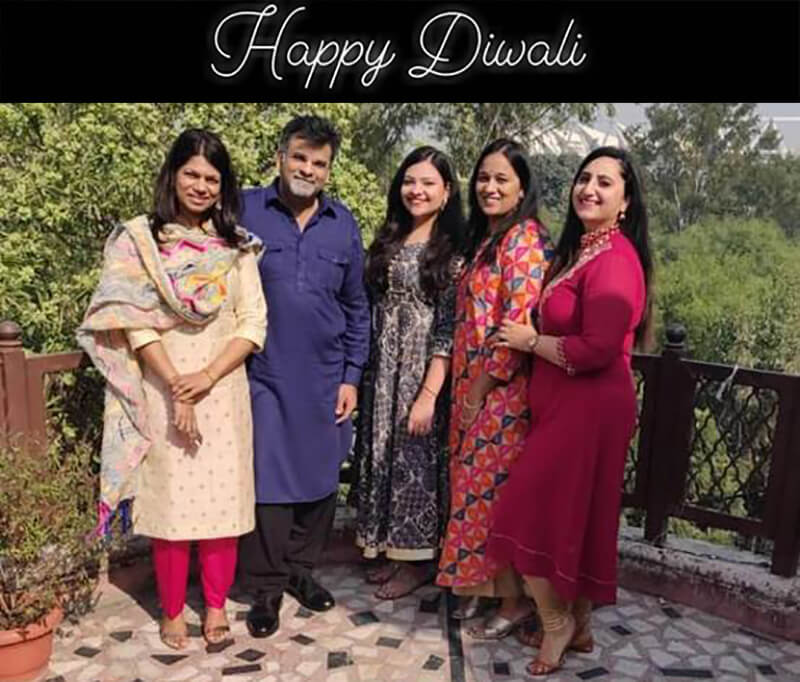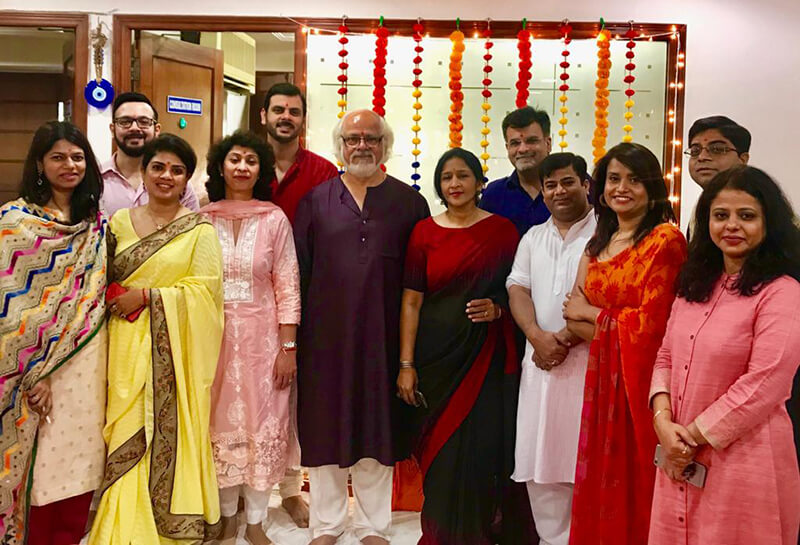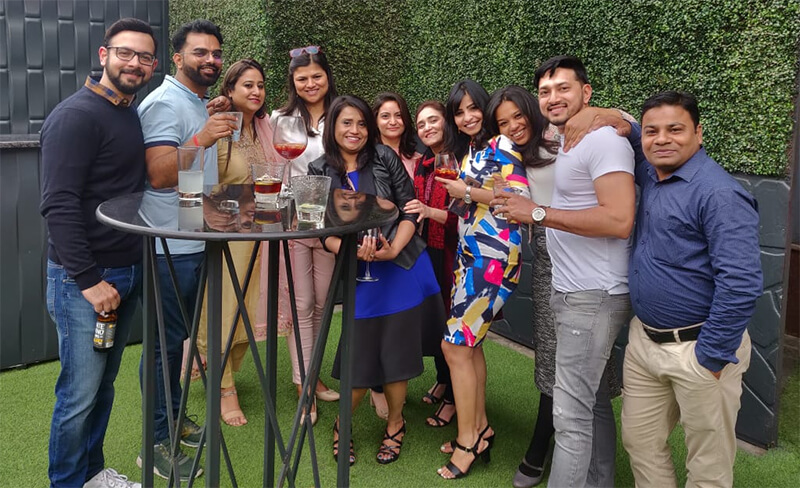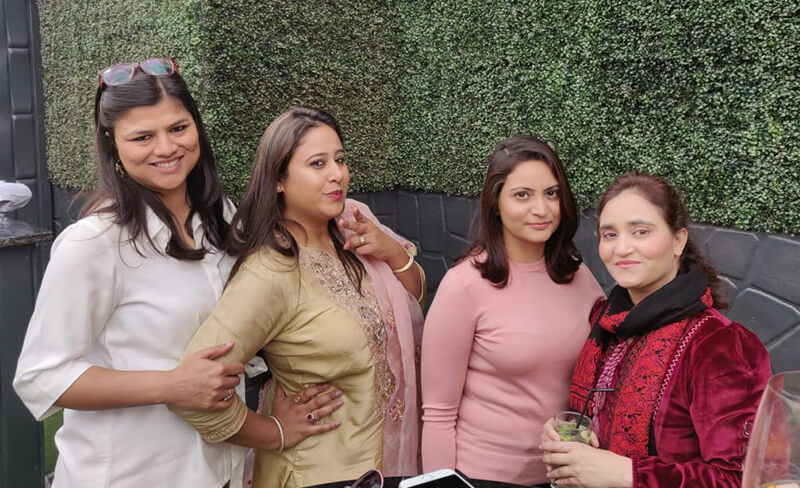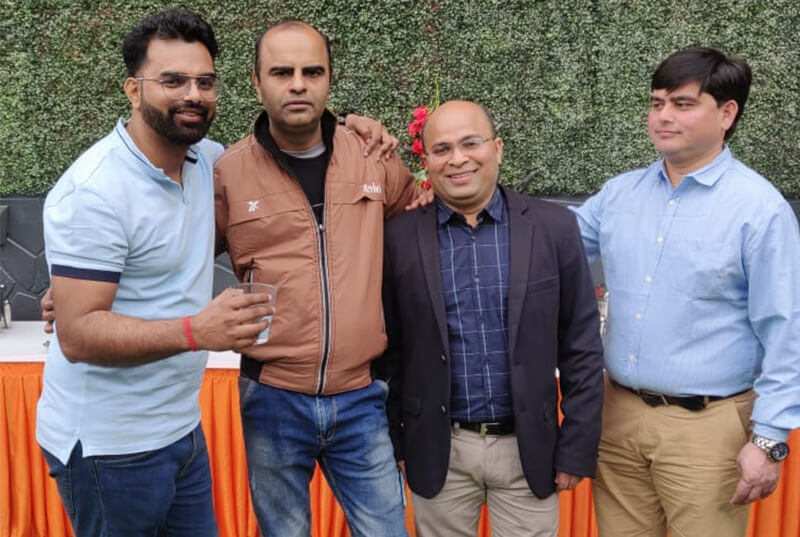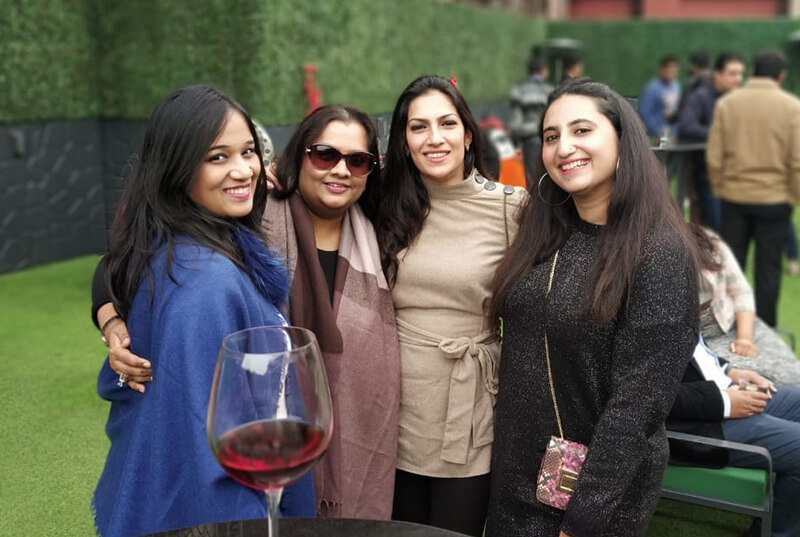 Here's what our colleagues have to say
Dheeraj Kohli
Grassik for me was a one stop shop for: A lot of serious work, good learning environment, loads of fun and a positive work culture. In my opinion Grassik really walked the talk when it came to "If you get the culture right most of the other stuff will take care of itself"
Aastha Aggarwal
Grassik at its core is a women centric organisation a principle laid down by its founders. That strong foundation creates an environment of bonhomie, supportive individuals, work life balance &  company culture that promotes and values employees of all backgrounds. Grassik has been beneficial & peaceful at the right time for me and yet it challenges me on every new assignment and I love it! I have had a fantastic 9 year run at Grassik and nothing can be more satisfying than the time I have spent here.
Kuntal Rai
When I joined Grassik, I knew it was special right away. Having spent just under a decade, it's a work culture that I shall reminiscence about fondly for numerous reasons. Mr. Rajeev Thakur, besides being a gem of a person, whom I am proud to say was my mentor. I felt empowered in my decision-making. Its an environment that is encouraging, challenging, rewarding and fun. I would encourage anyone across fields that works hard and smart and desires recognition for a job well done, to join this wonderful institution that only growing upwards and onwards.
Abdul Sazid
I have been with Grassik for almost 9 years now and I did not realise how fast these years have passed. My time here has been incredible for me mainly because of Mr. Rajeev Thakur and Sidharth Thakur. They are very caring and good human beings and maintain a good working environment.  I am proud to be part of this Grassik family. I thank the management for giving me a wonderful opportunity.
Sheena Sikka
"I feel privileged on being a part of team Grassik. After spending a decade here, I must admit that there has not been a single day when I didn't feel like coming to work. It has a great work culture and work-life balance. There is a true sense of belonging, respect and involvement. Our successes, milestones and achievements are always recognized. Working under the progressive leadership of Mr. Rajeev Thakur has helped me both professionally & on the personal front. I truly feel proud to be a part of Grassik.
Subhavna Arora
My journey with Grassik over the years has been nothing short of amazement. The ecosystem is all about new learning, varied exposures, taking ownership and immense support. The leadership exhibits the ability to accept that that only constant is change and it aligns its endeavours accordingly.
Sana Dewan
Grassik has been monumental in terms of my growth as a professional as well as an individual. My experience of working there over the years taught me a great deal about sincerity and integrity. The familial bonds in Grassik mixed work and play in just the right amounts. The organisation is a by-product of great passion and it has been a pleasure to have been a part of it.