Established in 1993, Grassik Search was a pioneer in the Executive Search industry in India. With People Engagement and Relationship management as core skill sets, we were able to firmly establish ourselves as a highly effective and reliable Talent partner to our clients.
Today, Grassik is defined by its vision of being "the finest, the most relevant & the most effective" search firm in the country. It has achieved this by remaining an extremely agile organization, responding rapidly to the evolving talent needs of our clients. Our CEO personally drives the organizational learning, focusing primarily on guiding, mentoring & grooming our internal team. Our focus is on creating significant internal knowledge base & market intelligence to keep the organisation prepared for the inevitable changes that impact our clients' talent needs. The same ideology defined our own Internal talent strategy with a majority of our colleagues being hired not for their experience in Search but for the attributes that they have cultivated and the attitude that they bring in.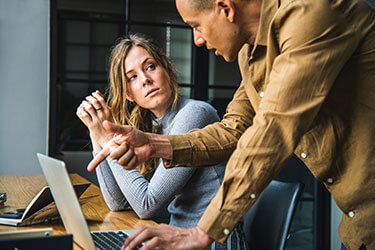 Our growth over the years has been driven largely through
continuous refinement across our work process, stakeholder management, people upskilling & change management.
We strive to be industry leaders in each of the practices we operate in. While, our Hospitality Practice has been a market leader for over 2 decades, our most recent practice Tech-Enabled Businesses is closing in on the title within 3 years of inception.

Vision
Our vision is to be the finest, most relevant & the most effective search firm in the country.

Mission
GRASSIK's mission is to make a positive difference & add significant value to our client organizations & the people we deal with & be the finest executive search firm they have ever done business with.