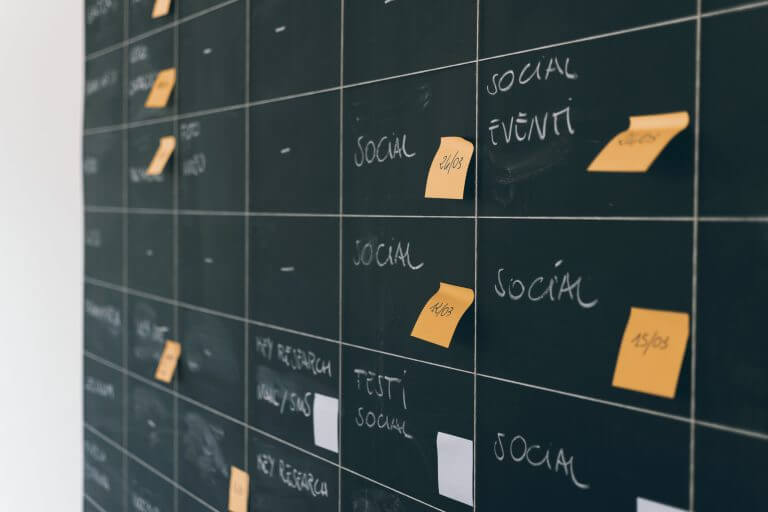 Posted By

Mythili Chandrasekar

On

Fri, Apr 26, 2019
Whether traditional or digital, people now look for challenging roles that make a difference to the organisation, and in fact are particularly excited by firms facing problems.
New age businesses are talking a new language of performance marketing. With in-app ads and a dozen other direct touchpoints, market research agencies are no more the only distributors of messages. Is their role diminishing? And who really are the new brand building partners? With the emergence of platforms as media and digital transformation companies getting into marketing communications, legacy brand communicators are struggling to stay competitive. Clearly, brand building partners are not limited today to marketing communications but are actually building 'marketing engines' and 'marketing technology'. With, live data, artificial intelligence and machine learning, algorithmic planning is here to stay. The question then is, how is the marketing talent coping with all this? How are they managing the shifts, and where are the experts emerging from? What's happening in the HR world at legacy brand communication partners?
According to Shikha Jain, Business leader at Grassik Search, Media and Entertainment Tech, the digital marketing person emerged accidentally from IT background doing emailers and CRM. "The people who really drove the change were forward looking and Silicon Valley-influenced, often returning from outside India. Others were self-taught, digitally inclined by nature and educated themselves online. But the fraternity grew, as entire organisations started digitising all their functions — supply chain, operations and sales," she noted.
Indu Chopra, Director, Indus Creations, says locating online marketing or brand communication talent is not an uphill task any longer. "It was bad earlier. Digital people had superficial knowledge, charging obnoxiously high, and quality was poor. Later premier institutions have become savvy and added programmes skewed towards the digital space. Guest faculty on the subject are working hard to teach and train students. Industry experts are being roped in. Google and others have been helpful in offering free online courses for easy learning," she opined.
Many marketers across levels are moving from traditional to new age business. What's attracting them? What challenges do they face? How's it working out for all concerned?
People who shift enjoy the fact that they directly impact user growth and make a difference to the business, observes Jain. Change was in adding tangible, measurable value to the organisation. In traditional marketing, they feel that they are doing the same thing, their career follows a set path, with a promotion every two years. They get bored. Whether traditional or digital, people now look for challenging roles that make a difference to the organisation, and in fact, are particularly excited by organisations facing a problem. However, not all start-ups want them.
Reasons for this shift include age, experience and work culture. Some people have to work under someone with far lesser experience in terms of years often because of age. However, the person or often the founder "could have a pedigree education, a brilliant mind and a fast tracker". Work culture can be chaotic, as everyone has to be more "hands on, do it yourself". Another reason is the speed of response required. What's more, "there is no training at all. From day one, you are on the job. Conducting training workshops doesn't mean people get trained," she clarifies.
What about churn? "Many move, but come out in a year because it's a different mindset," Jain said, adding that "churn is higher if the start-up is not profitable." If the company doesn't get funding, or gets sold, people move. And the next employer may not mind someone who has changed frequently, if the reason for change was organisational and not personal. The other reason for churn was simply opportunity. "Too much was being offered. They were in demand. The explosion was dramatic. Professionals soon realised that they would be valued more and hence quickly moved. To get a similar role for much more cost. However as supply increased, talent is now staying put," Chopra added.
As for the world of legacy communication agencies, talent hunters feel that the 'Creative' will find a place in the new world, while Planners are still figuring out Integrated Planning. And the Generalists are the worst affected.
So what do young and mid-level marketers who have made the shift feel? What are the challenges of working in the new world of marketing technology, performance marketing, millions of data sets, and customised content? What does a younger, faster, techier day feel like?
Look out for all this and more in this series of articles on Reimagining Brands.
Mythili Chandrasekar is a consumer behaviour and brand strategy enthusiast. Recently retired after a 38-year career in brand strategy and communications, she is now on a mission to learn new things.